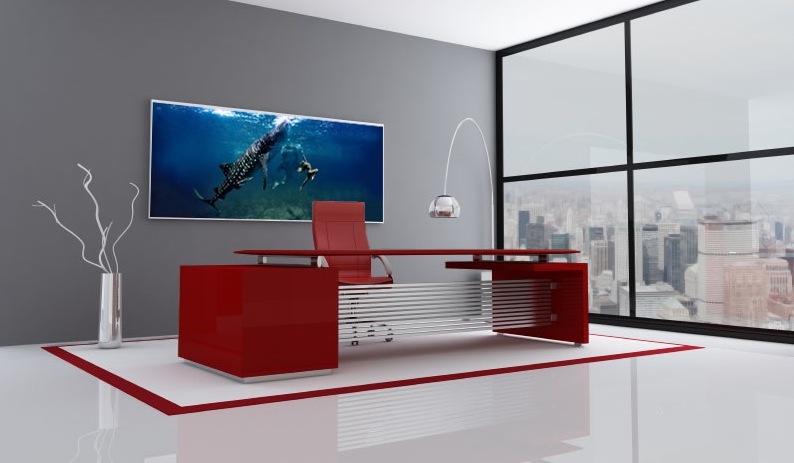 Limited Edition Fine Art Prints are now available from our extraordinary collection of images.
We are offering exclusive, limited edition prints for each of these images. Once these numbered prints are sold, they will no longer be available for purchase.
We are working with one of the top large format printing companies in New York City, and we are offering large format fine art prints only, each print custom crafted for discerning buyers. All prints are archival quality.
Print Options
For our limited edition series of prints, we are offering customized size, material, and mount options including, but not limited to:
Materials – Glossy, Metallic, Canvas
Mounts – Aluminum, Plexi Glass, Light Box, Mirror, etc
Pricing: Final print price will depend on series number, print size, material and mount options. When you know which images you are interested in, we can provide you a quote.
Ordering
Click the link below to request a print. In you request, please include Print Name, Category, Size, Material and Mount Option.
Example: The Rising Goddess,  40″x60″, Metallic, Plexi Glass

Upon submission of a quote request, you will be contacted to discuss print size, materials, and pricing.